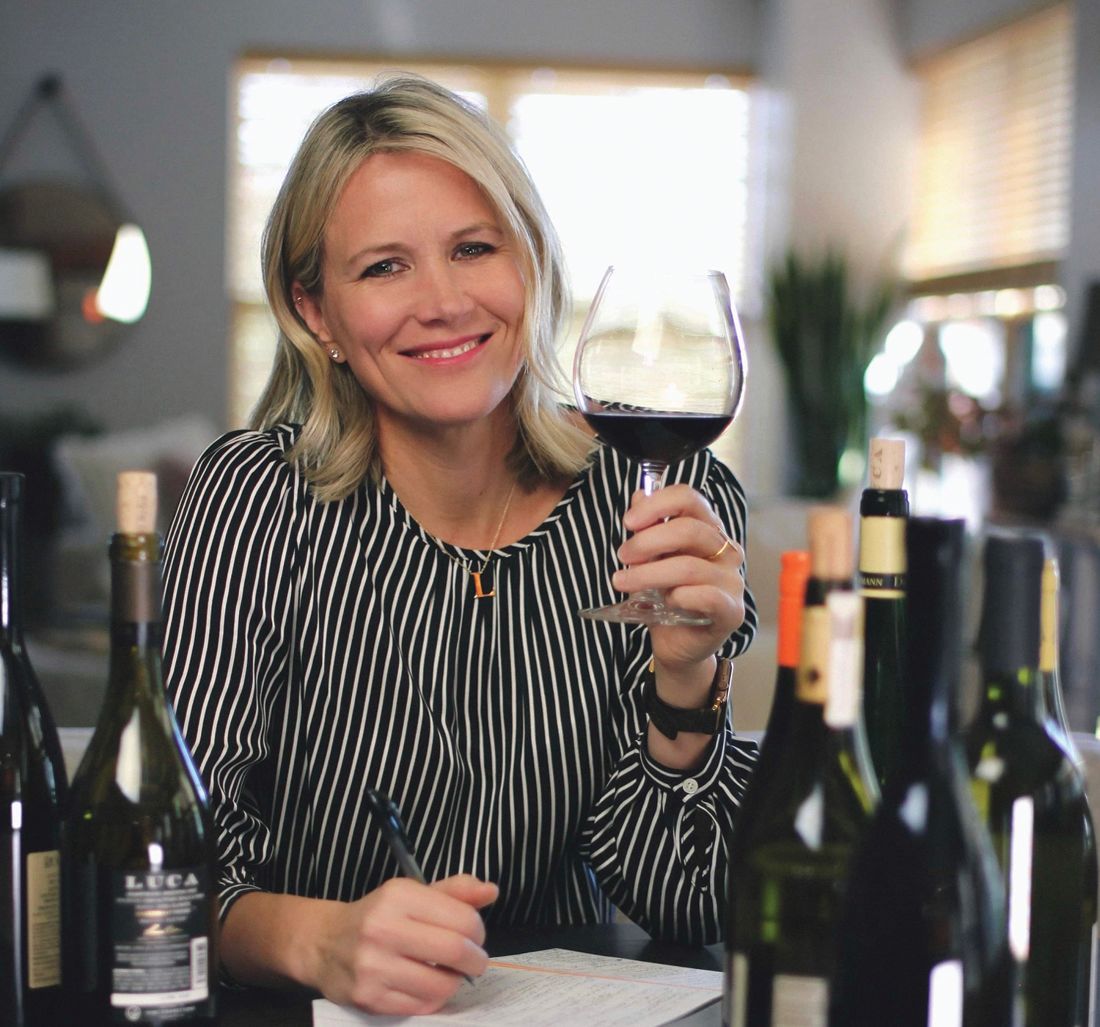 Hosting the holidays this year? Holy Stress, amiright? Not only do you want to please your guests with delicious vittles, but you're also thinking about the music, the decor, the flow of the evening...
And then there are the beverages. 
Ideally, you would stock a crazy supply of beverages to please every person's personal palate, but that's tricky without spending loads of cash and ending up with lots of extra bottles you might not be crazy about once all of the guests have gone home.
Let's keep it simple, shall we? Here are three different wines that are friendly enough to appeal to a range of people, while also suiting the harvest vibes of a holiday meal. Don't knock yourself out. After all, the most important part of a holiday gathering is the warmth of good company, right?'
Domaine J. Laurens "La Rose No°7" | France**
This sparkling rosé of Chardonnay, Chenin Blanc and Pinot Noir is adorably pink AND a stellar companion to all things Thanksgiving Day. It's got a delicate mousse...