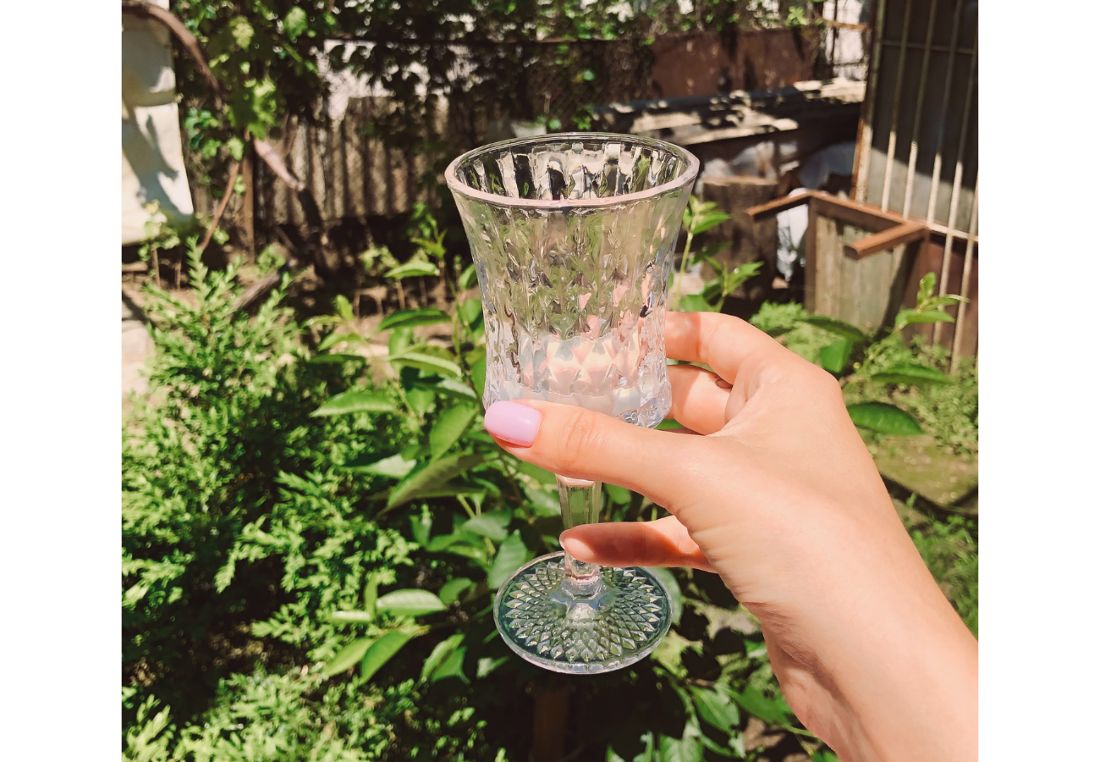 Photo: Elena Rabkina via Unsplash
Welcome to the weekend! Please enjoy this list of fun things we found on the internet. Here's to a sunny few days of  rest!
FRIDAY FAVES - 5.13.22
- I love this look into the sweet and women-run world of Poshmark.
- Getting out in the garden this weekend? Try these crushable, low-alcohol wines for enjoying in the sun: Ameztoi Txakolina is a fresh and salty white, and Feudo Di Santa Tresa Frappato is a chillable red.
- Have you tried Trader Joe's Fancy Cheese Crunchies because YOU NEED TO. They'd be a great addition to a casual cheese board!
- Tips for buying wine when you're in a rush! ;)
- And finally, we've updated our SHOP! Check it out for Father's Day wine ideas and how to build the perfect case of wine.


See you next time!

—Emily Rentsch