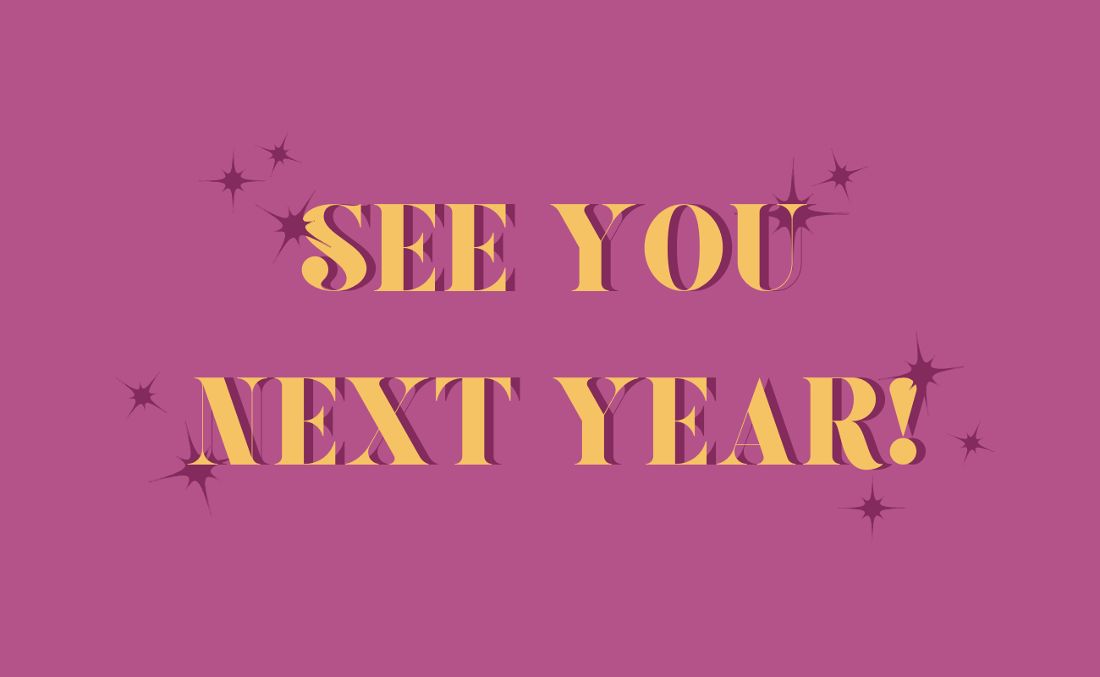 Happy New Year's Eve to you! We made it  through another one and that's something to celebrate. Enjoy the night(responsibly) and have fun with this list of stuff we liked on the internet this week:
FRIDAY FAVES *NYE EDITION* - 12.31.21
- Don't box yourself in with Champagne this year. Here are 32 sparkling wines under $40!
- Leslee did a video review of the Hallmark Channel's new wines (oh I'm sorry, you didn't know they produced wine?!) at Amusée's Facebook page and it's a lot of fun. My favorite quote from the video is, "You know when you have green beans out of a can...?" :) Check it out!
- This might be one of the prettiest board games I've ever seen!
- Here are 11 lovely New Years Eve traditions from around the globe—get inspired!
- One of my favorite comedians, Naomi Ekperigin, has a new special within The Standups show on Netflix. Watch her episode for a little escape from the day.
- Are you a New Years Resolution person? I love the idea of picking one word to focus on and...