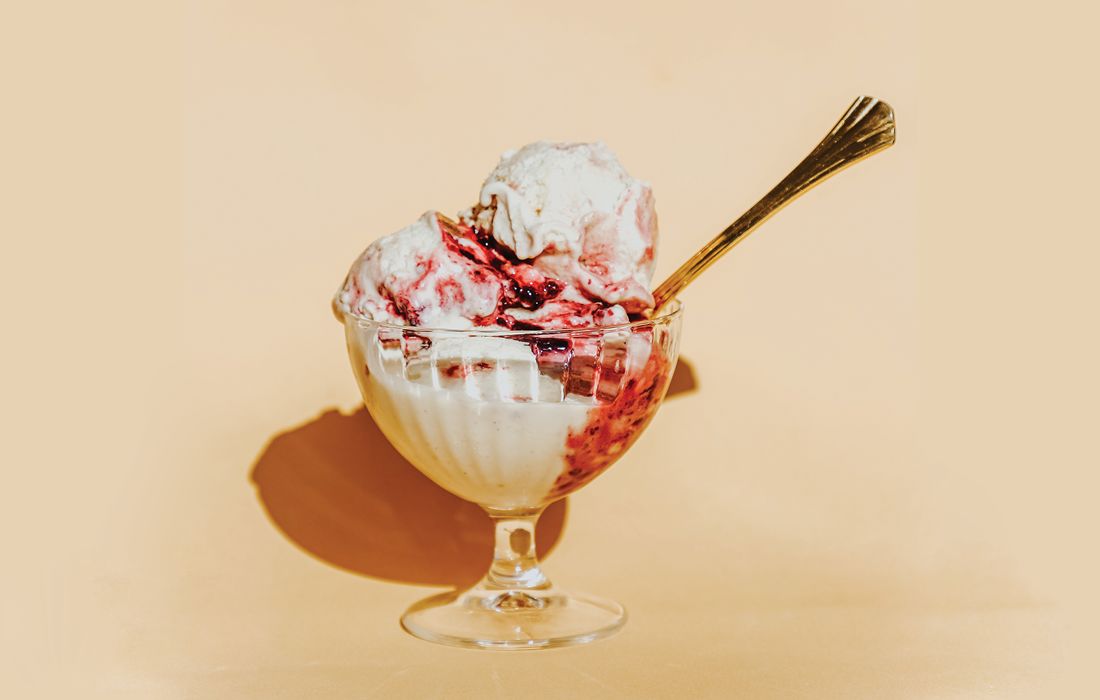 Photo: Kelsey Curtis via Unsplash
Hello, Friday! The election is over(is it???) and it's time to relax. Read on for nice things:

FRIDAY FAVES 11.6.20
- The marketing for Kristen Bell's CBD skincare line, Happy Dance, is HILARIOUS!
- Need to look at something beautiful? Check out local MN artist Daughters And Suns' custom portraits!
- This Chilean wine is perfect for all seasons. Seriously.
- Okay, did you know that Jeni's Splendid Ice Cream has a Thanksgiving collection??? You can buy it online! (Oh, and we have a Thanksgiving collection, too!)
- If you just can't stay away from election coverage, at least check out these funny election memes to keep you sane. 

Enjoy the weekend!