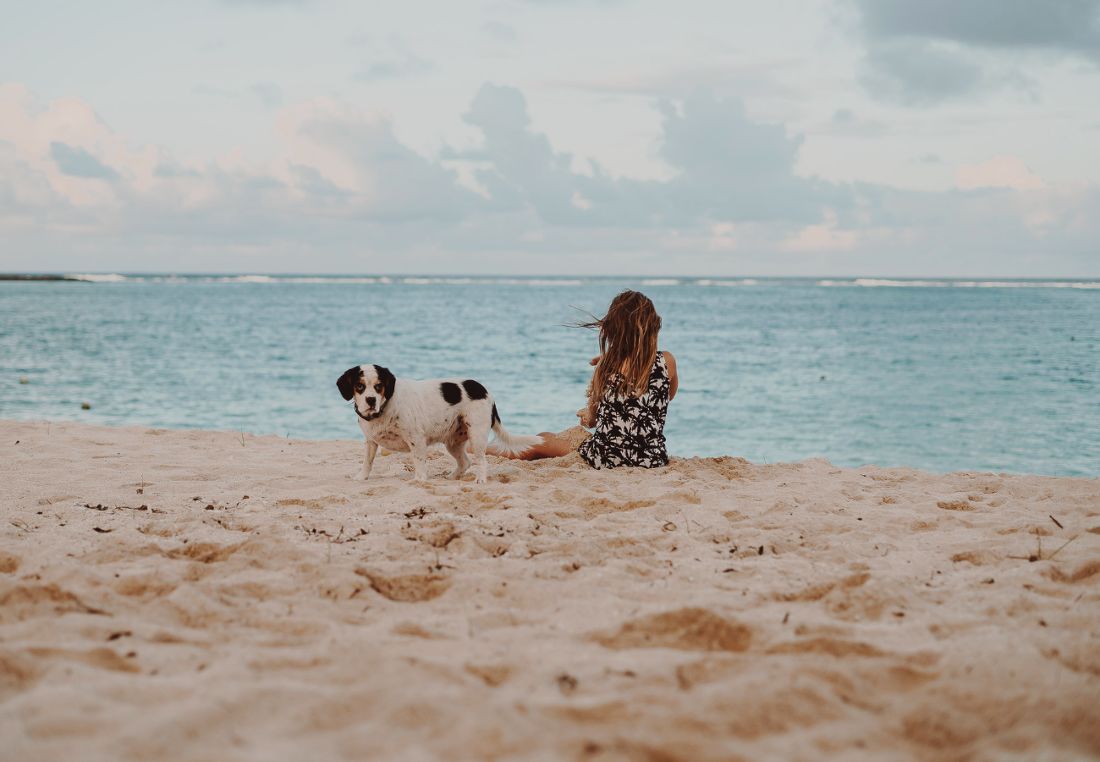 Photo: Wade Lambert via Unsplash
Hey there! We're ready for a sunny weekend, how 'bout you? Enjoy this list of fun things we found this week:
FRIDAY FAVES - 6.10.22
- Get your travel pants on with this Instagram account documenting one family's life on the road.
- National Rosé Day may be over (yesterday!), but you can still celebrate! Check out these to pinks we are loving right now: the fresh and zesty Ameztoi 'Rubentis' Rosé, the beautifully natural Broc Cellars 'Love' Rosé, and Pratsch Rosé from Austria.
- This is a brilliant packing list for a day at the beach! 
- What a quirky line of vases from Middle Kingdom and Urban Outfitters! This watering can would look great alongside them.
- How cute would your Dad (or you!) look in this 'fit to match his puppy?

Have a great weekend!