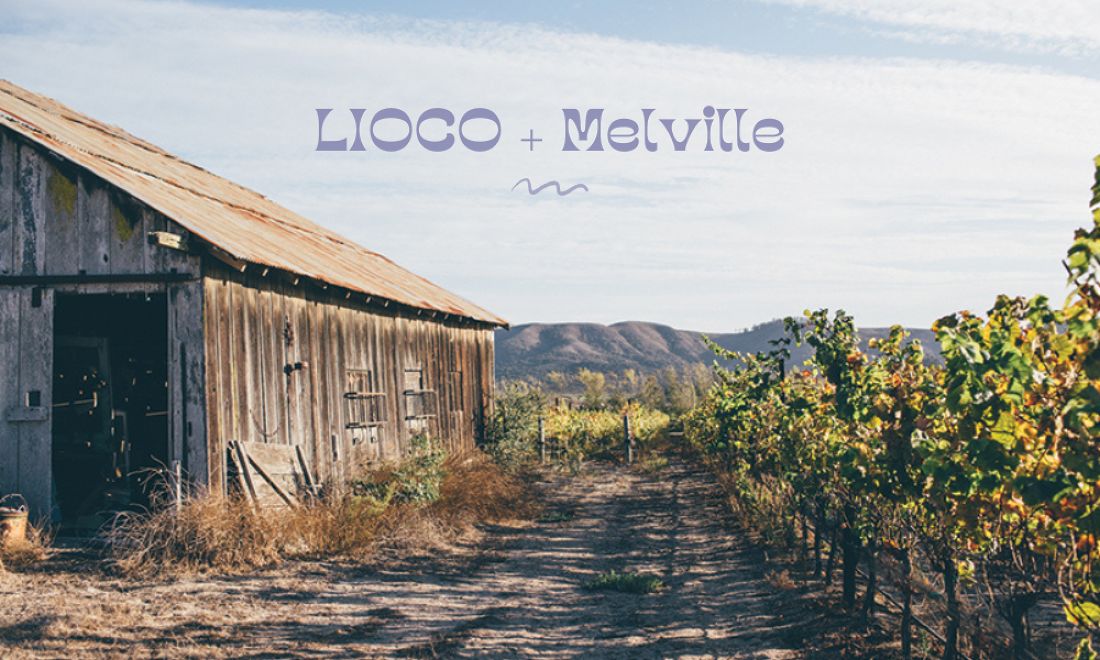 Photo: via Melville
*This post is part of our Grower of the Month series, in which we spotlight a winery (or two) that we love!*
This month's Grower of the Month is a double feature! Enjoy this peek into two California wineries that embody the spirit of minimalist winemaking.
LIOCO
California's LIOCO winery is run by husband-and-wife duo Matt and Sara Licklider (pictured above), but it began as a dream between two wine professionals. In the early 2000s, Matt and wine director Kevin O'Connor set out to craft wines that favored nuance and sense of place over the more forceful and exaggerated winemaking techniques dominating the market at the time.
Their small operation is now run by Matt, his wife, Sara, and a teeny tiny team of winemakers and tasting room staff. Together, they purchase fruit grown primarily from Santa Cruz, Sonoma, and Mendocino counties and then simply "get out of the way." That's it! The LIOCO mission is to let exceptional fruit take the lead, with just a little nudge here and there...