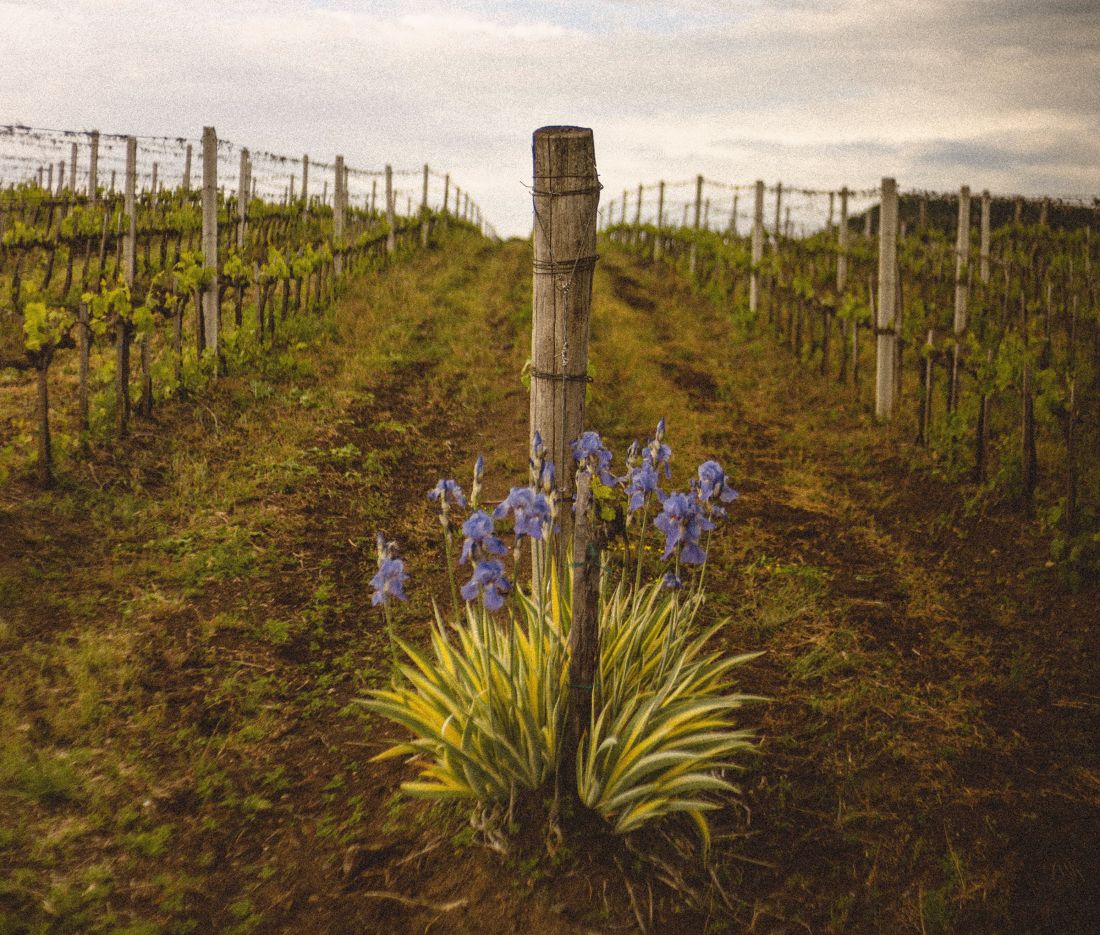 Photo: Molnar Balint via Unsplash
Happy Earth Day! What are you doing to celebrate? We're drinking wine (duh)! Read on for some wines we love that honor the earth, plus a few other fun things.
FRIDAY FAVES - 4.22.22
- Last year, we profiled wine from three organic wineries in honor of Earth Day. Check out the post here!
- I know that Is It Cake? (Netflix) sounds like a too-silly-to-consider concept for a reality show. BUT LISTEN. It is SO entertaining! Mikey Day (from SNL) is a hilariously unhinged host and the concept is way more fun than I imagined. Highly recommend.
- For a birthday this weekend, I'm making this extremely classic Confetti Cake by Calire Saffitz. It's going to be delightful with a frothy glass of Domaine des Terres Dorées 'FRV 100' sparkling Gamay.
- This is a thrilling read that I'm gobbling up.
- Can yeast be used to beat back climate change?

Have a sunny day!

—Emily Rentsch