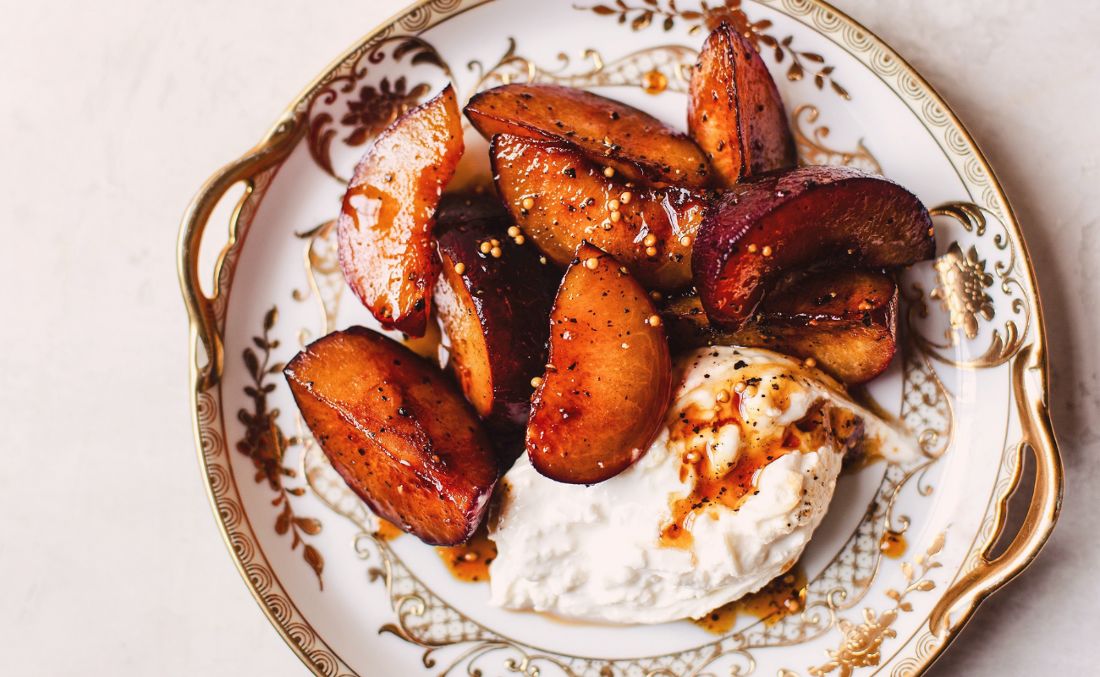 Photo: Dale Gray via Unsplash
Hello, friend! I hope you're having a fantastic Friday! Make it even better by checking out this list of fun things we like this week:
FRIDAY FAVES - 6.25.21


- If you're looking for a new podcast for your commute, try the new Shattered Glass, hosted by Kristen Bell and Monica Padman. Each epsiode, Kristen and Monica interview a different woman who has played a part in cracking that dastardly glass ceiling. 
- If you prefer a lighter listen, try Add To Cart, a podcast about the products and ideas that Kulap Vilaysack and SuChin Pak are putting in and taking out of their "carts" each week.
- This seems like the freshest spring side dish! Snap peas and burrata? I'm in.
- If you'd like a wine pairing for that snap pea delight (above), pop the cork on a bottle of Evolúció (dry) Furmint!
- Also, this stone fruit and burrata salad!
- Here are four books to broaden your persepective during Pride month.
- Start freezing your leftover wine! Great for sangria slushies or adding to a future sauce...