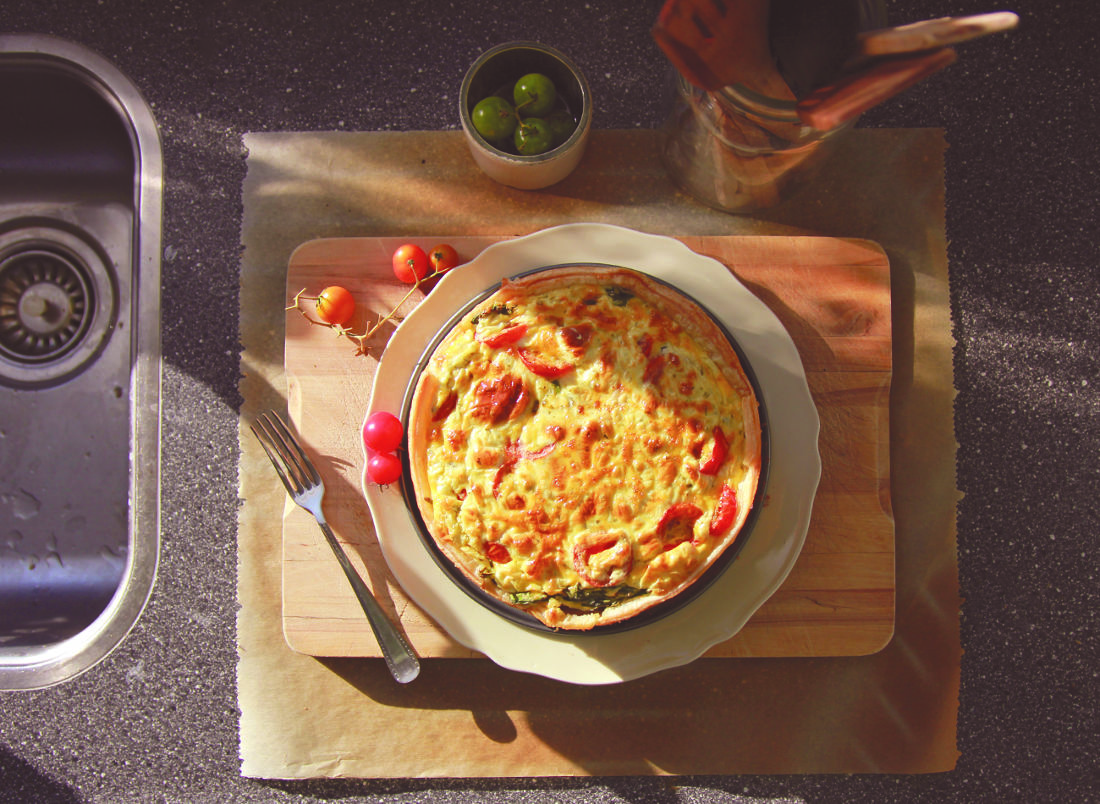 Photo: Angèle Kamp via Unsplash
Hello, it's Friday! You made it! Now, behold a few of our favorite things from the week.

FRIDAY FAVES - 9.18.2020

- I have been making quiche constantly and I just learned a secret trick: Create a crispy cheese barrier to prevent soggy bottom crust! 
- Chunky, ultra-cool earrings from Lets Meet Friday.
- Loving all the good, warm Fall foods paired to wine. Especially some buttery roasted sweet potatoes with a glass of this creamy De Wetshof 'Bon Vallon' Chardonnay. Oof!
- For those nights when only mac 'n' cheese will do.
- If you love scary movies or you WANT to love scary movies, you've gotta check out The Scaredy Cats Horror Show. Perfect pre-Halloween entertainment.


Enjoy the weekend!
-- Emily Rentsch