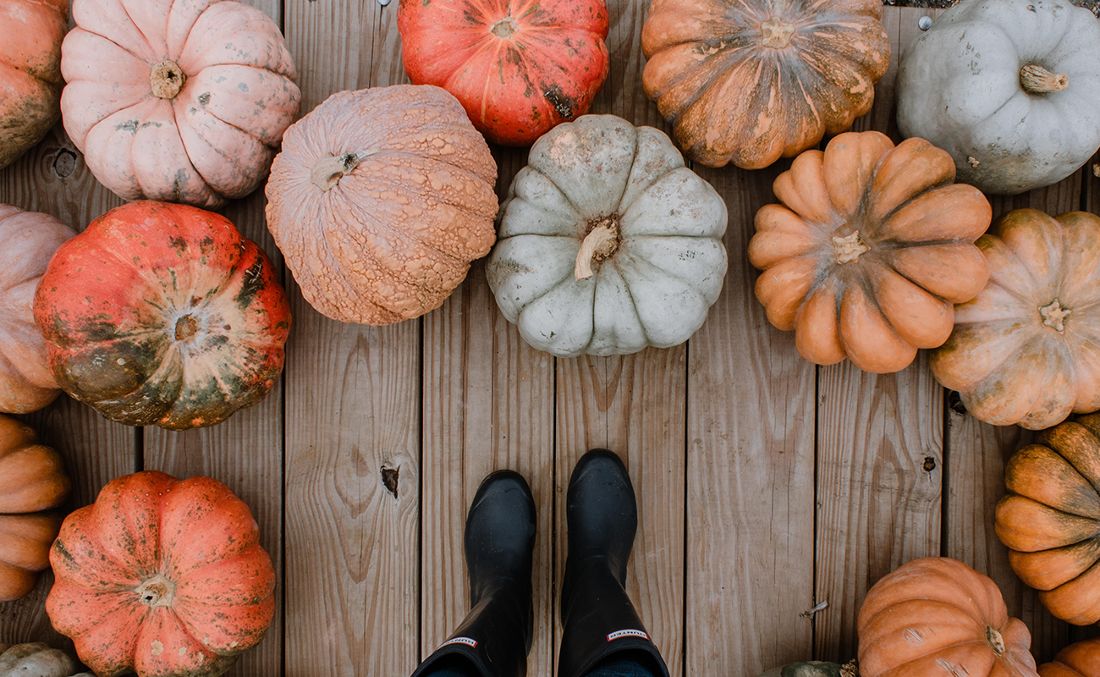 Photo: Briana Tozour via Unsplash
Friday is here and Halloween is (almost) here too! Enjoy this week's list of faves, some are spookier than others!
FRIDAY FAVES - 10.29.21
- Need a little more decor for the trick-or-treaters ringing your bell this weekend? We are gushing over these Minnesota pumpkin patches. Talk about a fun way to spice things up, get out of the house and pick those perfect pumpkins with family and friends! Barten Pumpkins, Joyer Adventure Farm, and Whistling Well Farm are a couple of patches that caught our eye.
- Let's just say last week's Champagne Day is really turning into Champagne month... yours too!? Perfect. We've got the Pop, Sparkle, Fizz box ready for your unfizzled palate. Clink, clink!
- Move over caramel rolls, this Spooky Pumpkin Spiced Buns with Spiderweb Glaze recipe just may be the best way to kick off Halloween festivites. 
- Prepare for a post-Halloween WINE-D down—grab the Un-WINE-d Box from our sister company, Cépage. This custom wood box is filled with all of the necesseties...