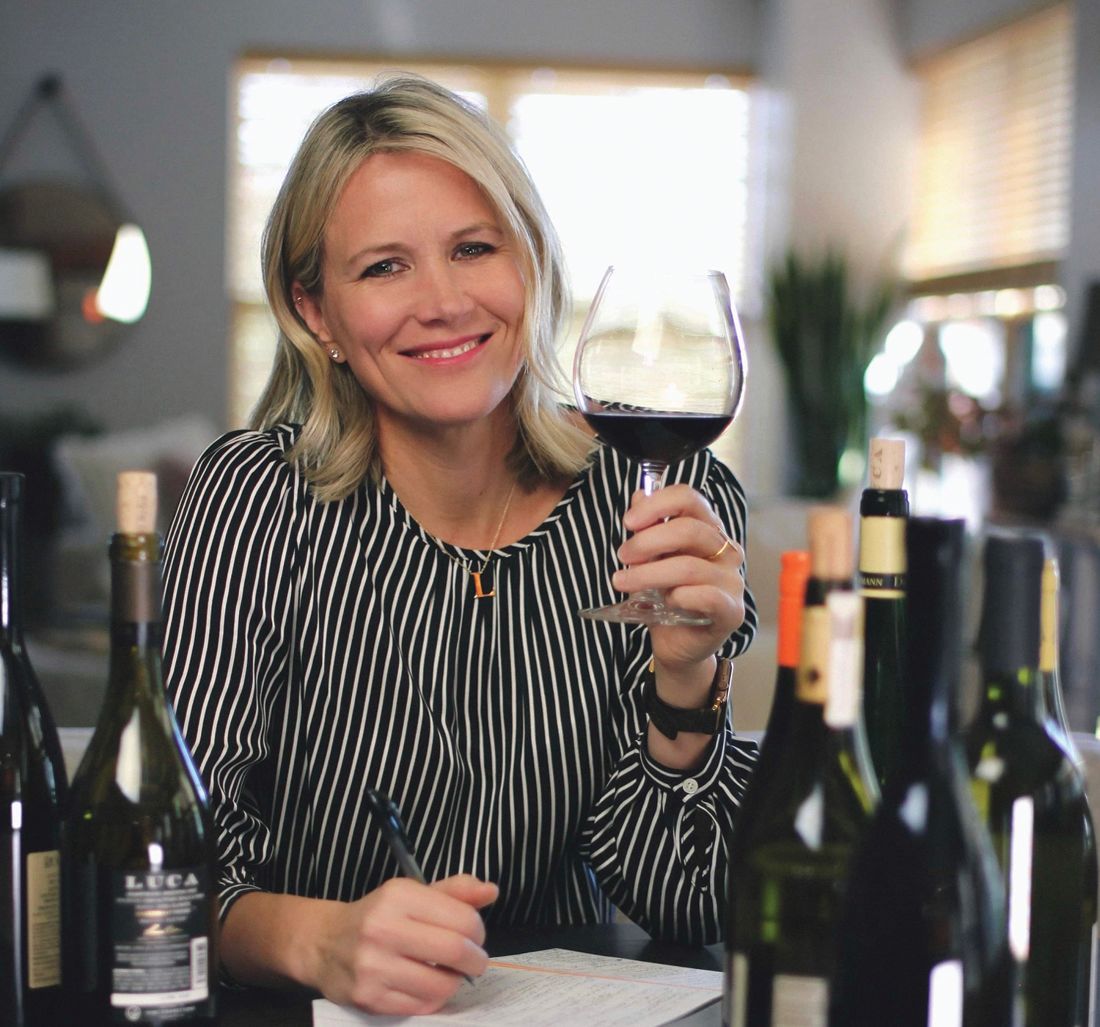 Hosting the holidays this year? Holy Stress, amiright? Not only do you want to please your guests with delicious vittles, but you're also thinking about the music, the decor, the flow of the evening...
And then there are the beverages. 
Ideally, you would stock a crazy supply of beverages to please every person's personal palate, but that's tricky without spending loads of cash and ending up with lots of extra bottles you might not be crazy about once all of the guests have gone home.
Let's keep it simple, shall we? Here are three different wines that are friendly enough to appeal to a range of people, while also suiting the harvest vibes of a holiday meal. Don't knock yourself out. After all, the most important part of a holiday gathering is the warmth of good company, right?'
Domaine J. Laurens "La Rose No°7" | France**
This sparkling rosé of Chardonnay, Chenin Blanc and Pinot Noir is adorably pink AND a stellar companion to all things Thanksgiving Day. It's got a delicate mousse and liveliness that will keep you filling glasses all night long.  (*Pro Tip:  Toss the flute!  Serve this baby in a Burgundy glass for maximum enjoyment of this combo of grapes.)
Domaine des Homs Viognier | Reiux-Minervois, Languedoc-Roussillon, France**
This organic white has a beautifully round mouthfeel. It's your secret weapon when pairing to rich and creamy sides and desserts, like mashed potatoes, gratin anything, and of course, pumpkin pie.
Feudo Di Santa Tresa Frappato | Vittoria, Sicily, Italy**
Frappato is for the Pinotphiles out there! Which is basically everyone, right? And with a hint of spice on the palate, this red is very seasonally appropriate. It's light and refreshing and pairs beautifully with turkey and lighter meats. Enjoy!


Let these three wines be your holiday staples, all the way through Christmas and the New Year! I'll bet you anything your guests will ask you where you got them. Sip Better, of course!
**A Note About Ordering: If you'd like to order any of these wines in time for Thanksgiving Day, please purchase by November 17th for deliveries and by November 24th for pick-ups (Minneapolis/St. Paul area only).